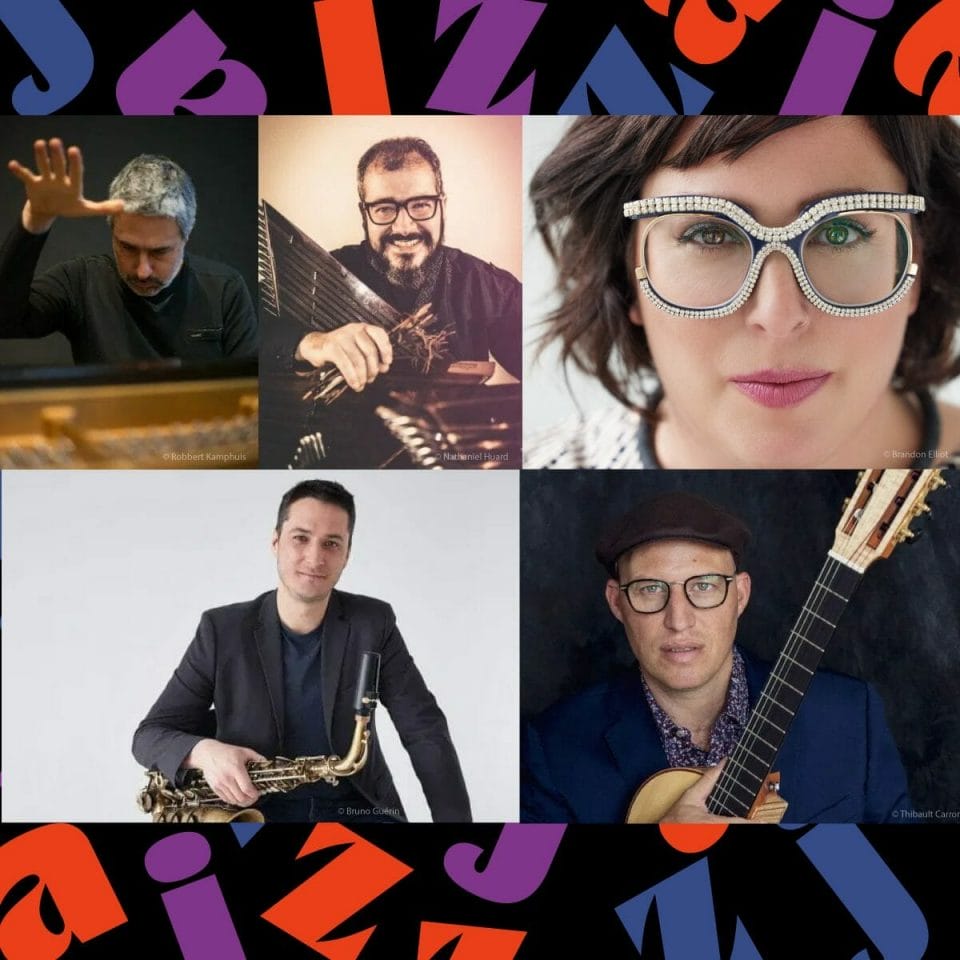 Québec Jazz Clubnight – Line up announced!
Québec Jazz is back with three new projects during the Jazzahead Clubnight! From the distinct universe of Amir Amiri and Jean-Michel Pilc, to the voices of Andrea Superstein and Elizabeth Shepherd, followed by the energy of Benjamin Deschamps and the plural roots of Samuel Bonnet, the evening will showcase the variety of jazz in Quebec.
You are cordially invited to this evening of discoveries on April 28, 7:30 PM at the Tower Musikclub. Doors will open at 7:00 PM. General admission.
Jazzahead delegates can purchase tickets for the evening at a reduced price.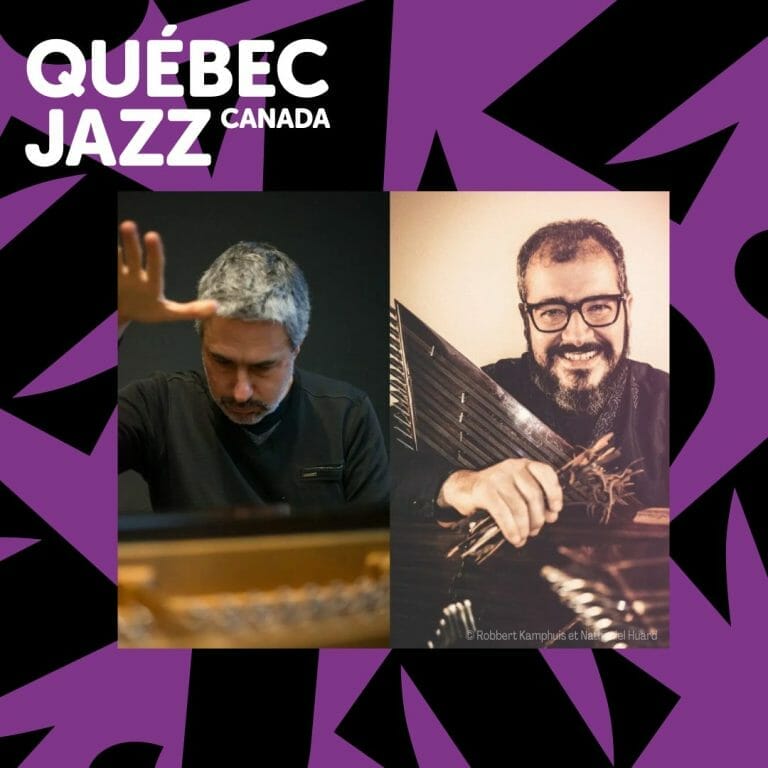 Clubnight – Amir Amiri & Jean-Michel Pilc
April 28, 2023, 7:30 PM, Tower Musikclub
Jazz pianist Jean-Michel Pilc enthralls audiences with his visceral and creative improvised performances. Amir Amiri, virtuoso of the santur, is a master of Persian improvisatory traditions, spinning mesmerizing and tantalizing melodies on his 72-string instrument. The two gifted improvisers, with their distinct backgrounds and cultures, tell vivid stories, true journeys into the heart of instant composition. Each concert becomes a fascinating tale, nuanced, complex, rich in textures, colors and unexpected twists. In this unique performance, Jean-Michel and Amir join forces for the very first time in an evening of musical exploration and discovery.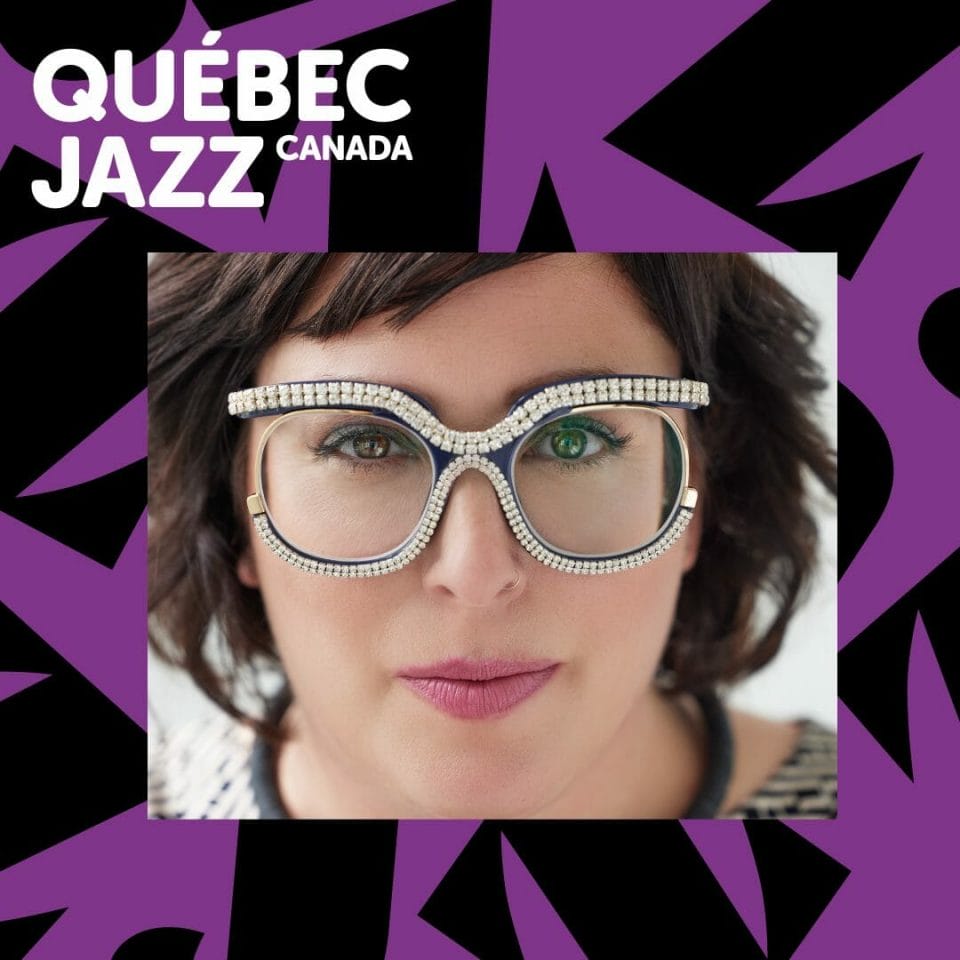 Clubnight – Andrea Superstein
April 28, 2023, 8:30 PM, Tower Musikclub
Andrea Superstein is one of the most versatile voices in Canadian music today with a Galaxie Rising Star Award nom under her belt. Dubbed as "redefining jazz", her upcoming oeuvre, Oh Mother is an ambitious tour de force highlighting her ever growing creativity and sensitivity as a songwriter and arranger. Although the stories are rooted in motherhood, the free-spirited music is for everyone.
Powerful, emotional vocals drawing us in closer with killer improvisational instincts and a red hot band. Think Amy Winehouse meets Portishead.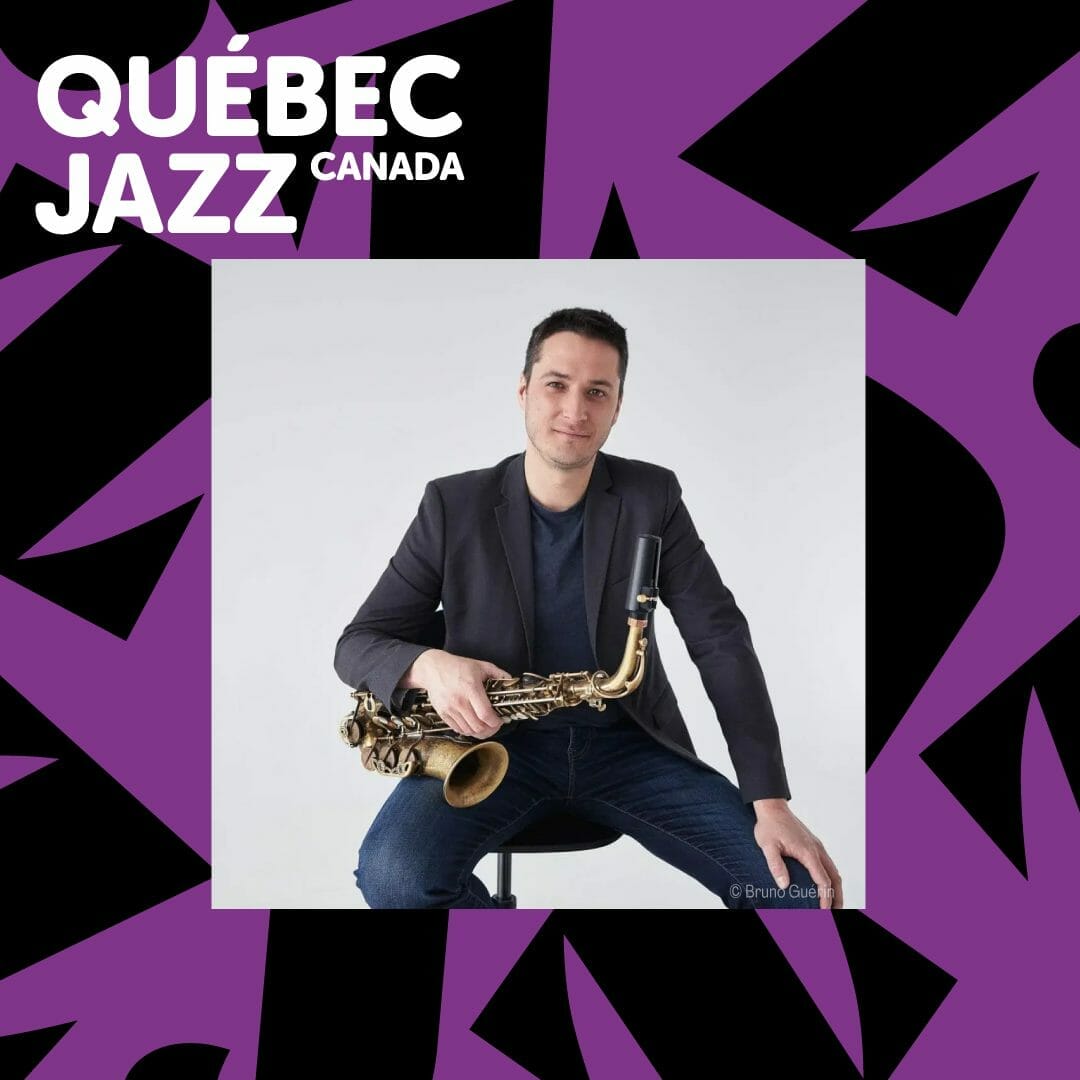 Clubnight – Benjamin Deschamps
April 28, 2023, 9:30 PM, Tower Musikclub
Saxophonist and composer Benjamin Deschamps, 2019 TD Grand Jazz Award Winner,  has established himself as a staple of the Canadian jazz scene with his first 3 albums: What Do We Know (2014), Demi-Nuit (2017) and No Codes (2018). He has successfully presented his music across Canada, performing at several jazz festivals across the country, in France and the US. His new project, Augmented Reality (2021), awarded the 2023 Prix Opus, takes a more electric, powerful, and lyrical direction. Deschamps is inspired by the works of musicians who are fond of this fiery jazz, such as Donny McCaslin and Ben Wendel. This new album is introspective, more robust, more mature, but just as ingenious as the previous ones.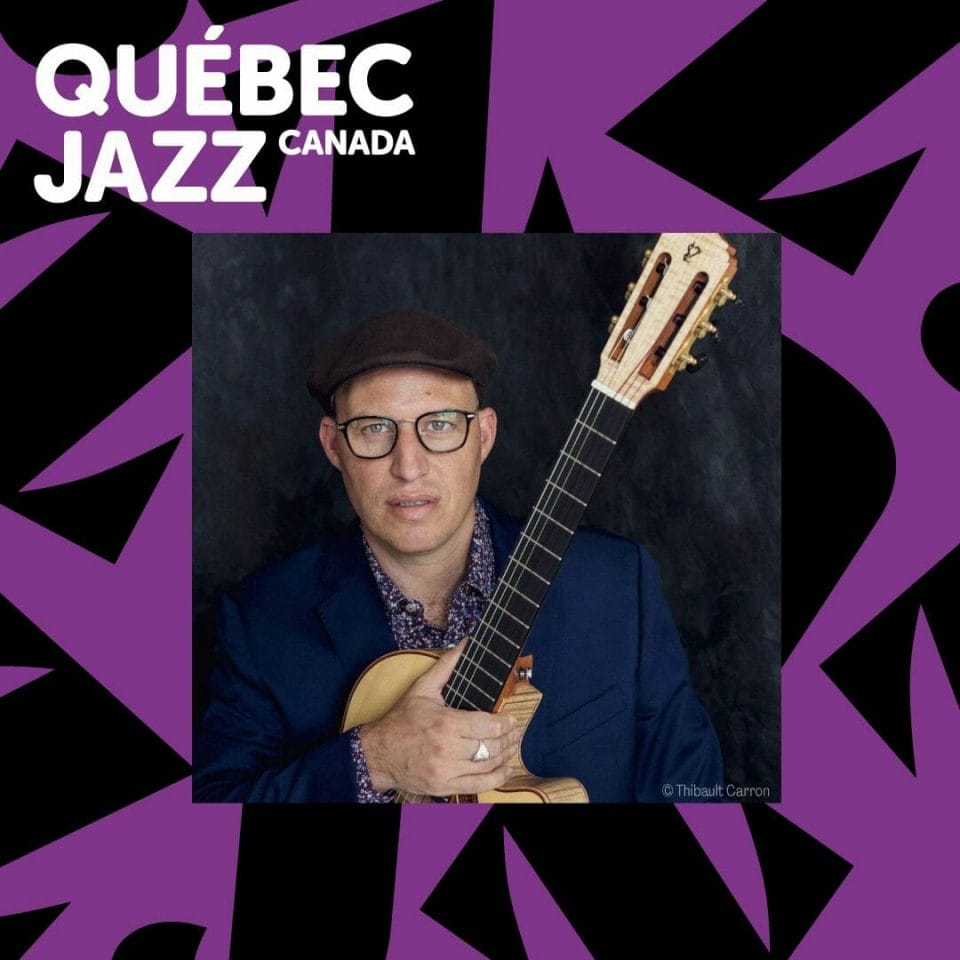 Clubnight – Samuel Bonnet
April 28, 2023, 10:30 PM, Tower Musikclub
With a classical and jazz background, guitarist Samuel Bonnet's music is at the crossroads of several musical universes, somewhere between the natural resonance of classical guitar nylon strings and jazz improvisation. Through his music, he tells us his intimate and personal story in continuous dialogue with his plural roots. Born in Israel, Samuel grew up in Paris and moved to Montreal to pursue a career that led him to tour in the Americas, Europe and Middle East. He has just released HYBRIDE, his 5th album as a leader, offering to the audience a space where acoustic sound and interaction with his trio are at the heart of his work.