Navigating the Quebec jazz market
Thursday, April 27th 2023, 1 PM at the Québec Jazz stand, 6B22
Type of event: Discussion
Speaker: Claude Thibault – Sortiesjazznights.com
Quebec, francophone province of Canada, has an exceptionally dynamic artistic scene. Claude Thibault, president of sortiesjazznights.com the one media specialized in jazz music in Quebec, will discuss the jazz market of the province, the kind of opportunities or circuits artists can aim at and the types of collaborations that can be found for international acts.
This event is an informal conversation conducted by Claude Thibault. Artists, producers, labels and all Jazzahead participants are welcome to take part in the discussion.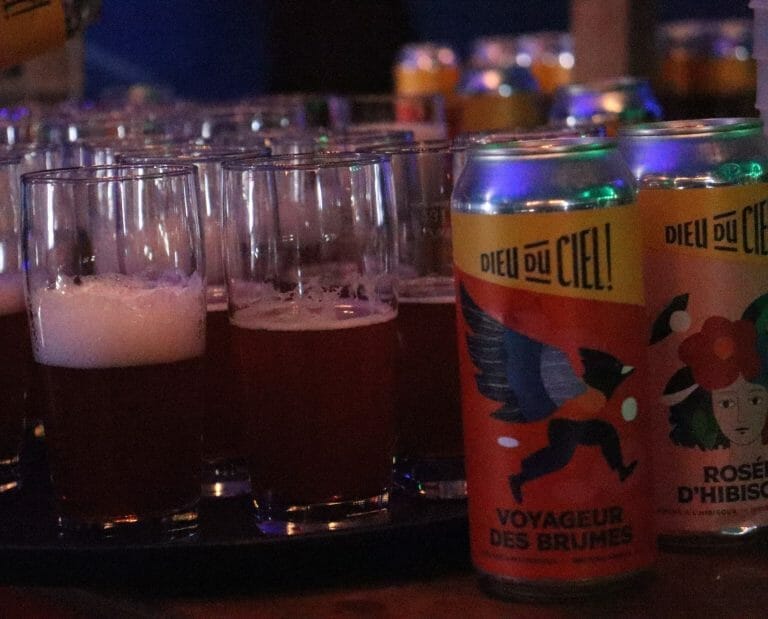 Cocktail – Meet the Quebec Jazz Delegation
Saturday, April 29th 2023, 5 pm at the Quebec Jazz stand
Meet artists, agents, labels and presenters from Quebec (francophone province of Canada) during an informal networking cocktail. Take the opportunity to learn who has projects abroad and who can help you to tour in Canada. With little tastings of Canadian and Quebecois products, we will be happy to welcome you to our culture.
Archive – What is Jazz in Canada? – 2022 session
This session was hosted and broadcasted at Jazzahead Trade Fair in 2022.
What kind of music do we consider as jazz in Canada? How do we keep the Canadian jazz scene alive?
As Canada is a large country, jazz music includes different trends and influences. The musicians, jazz clubs and festivals' perception changes from one region to the other. Some have developed an audience for experimental jazz, others have opened their artistic vision to all music related to jazz.
Speakers: Maurin Auxéméry – Festival international de jazz de Montréal, Laila Biali – Musician, Tia Brazda – Tia Brazda Music, Josh Grossman – Toronto Downtown Jazz, Kodi Hutchinson – Calgary Jazz Festival, Jacques Kuba Séguin – ODD Sound, Jazz Crossing Festival and Gary Tremblay – Dièse Onze Jazz Club