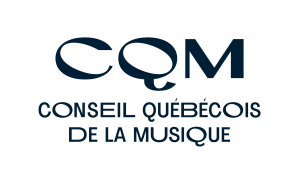 Le Conseil québécois de la musique (CQM)
Based in Quebec (Canada's francophone province), the Conseil québécois de la musique is a non-profit organization bringing together Quebec's professional organizations and individuals working in the fields of jazz, classical, contemporary and world music. The organisation supports the music community's local, national and international presence. At Jazzahead, CQM coordinates the Quebec Jazz delegation joining Canada as the partner country in 2022.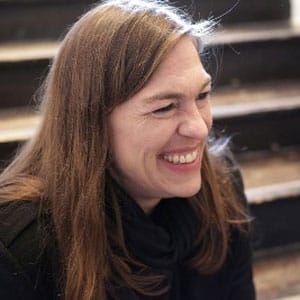 Judith Kobus – Cubus Music
We work with Judith Kobus, press relations officer for the German market (Germany, Switzerland and Austria).
Please feel free to contact her for any questions related to press relations. She will also follow the new album releases announced via our social networks to promote them to her network until 2022.
JUDITH KOBUS